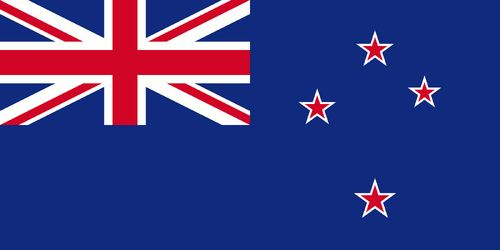 The flag of New Zealand represents New Zealand, and about it. The four stars represent the Southern Cross becausse it is in the southern hemisphere. The drawing in the corner shows that this country is a part of the Commonwealth.
In March 2014, P.M. John Key announced there would be a referendum on changing the flag in the next 3 years. He favours the Silver Fern.
Ad blocker interference detected!
Wikia is a free-to-use site that makes money from advertising. We have a modified experience for viewers using ad blockers

Wikia is not accessible if you've made further modifications. Remove the custom ad blocker rule(s) and the page will load as expected.